We work with companies Nationwide to turn employees and customers into human billboards!
Contact us today and we'll explain how we can streamline and de-stress your company's apparel needs.
We will quikly have your company apparel online for employees and customers alike to purchase from your own custom page.
No business is too small. We ship over 100,000 orders a year, Nationwide.
Contact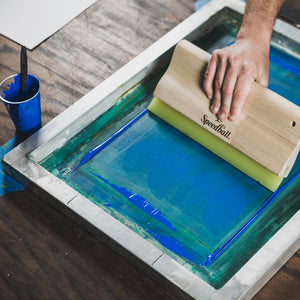 Learn about Us: In 60 seconds -> Press Play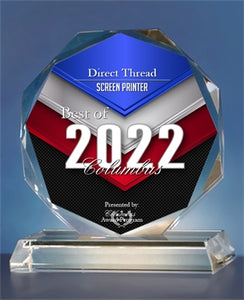 Thank you!
Honorderd to be awarded Best Screen Printer for the Columbus, Ohio region in 2022.